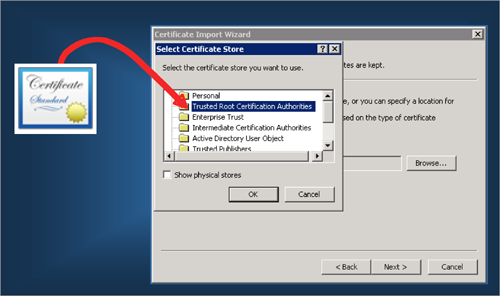 Web Security - Certificates
Internet security is based on certificates. These certificates may be issued from several sources including commercial, BCT, or DoD. Each of these publish their Root Certificate Authority (CA). This server uses a commecial SSL certificate issued by Commodo and their reseller SSL.com. These certificates are usually pre-installed on your system. If you encounter problems accessing our secure services on this server, you may need to install the Commercial root CA certificates. These are available at the link below.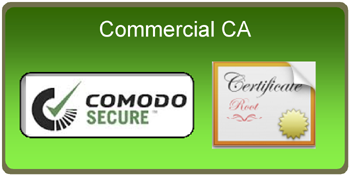 Installation procedures are available here.